Our football in easy read
Our clubs play football in Kent.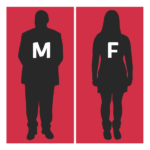 Our clubs have men and women players.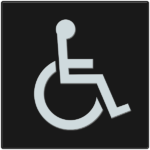 All our players have a disability or mental health diagnosis.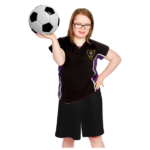 We have 15 clubs.
You can join a club near your home.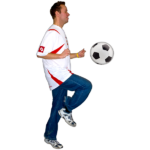 We have 9 divisions.
These are split by football skill for adults.
For juniors, the divisions are split by age.