Kent Disability Football League (KDFL)
A pan-disability football league making football open and accessible for all
The League consists of 14 different clubs based across Kent and South-East London split across nine divisions catering for all ages from 8 years old to adults and including both males and females.
There are over 50 small sided teams regularly taking part in the League making it the one of the largest County Disability Leagues in the country.
The adult divisions are ability banded so players of all abilities can play at an appropriate level based on their skill level and impairment. The junior teams are age banded.
All the clubs meet once a month and play all the other teams in their division in a festival-like event.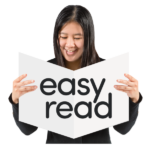 Our football in easy read
The Kent Disability Football League, or KDFL for short, goes all the way back to 2005. The idea was to provide regular competitive playing opportunities for young players with a disability. Now we are an award winning league providing a safe and positive environment for children, teenagers and adults to play football. For the 2023/24 both our adult and junior events will take place at the Abbey School in Faversham.
We are an England Football Accredited League

The KDFL consists of 14 different clubs across more than 50 teams offering opportunities for both males and females aged from 8 and over.
No matter where you live in Kent and South-East London, we have a team that can offer you an opportunity.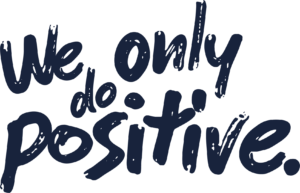 Creating the right environments for our players, both on and off the pitch is so important. Even though your role could be slightly different from someone else within your club or league, it's important that we all play our part in creating a fun, safe and inclusive environment.
The Respect codes of conduct are in place to ensure that everyone involved within an FA Charter Standard club or league is playing their part to give the players a positive experience.