Welling United Deaf Football Club
Welling United Deaf Football Club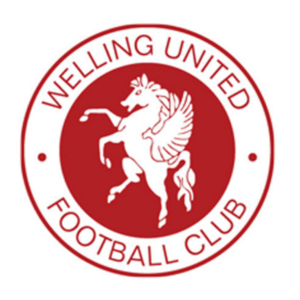 A club based in Catford and Sidcup with teams playing in our adult and junior divisions
Welling United Deaf FC are one of the largest Deaf football clubs in the country and have been competing in various competitions since 1999.
We pride ourselves on being a friendly and committed club that competes at the highest level in Deaf football and produces fantastic Deaf footballers.
Our club's ethos is to:
Promote and foster enthusiasm for the game within our Deaf community.
Encourage the development of football for all Deaf adults and youth within South East.
Actively compete at the highest standard in all national and regional competitions.
Get in touch with the club​
Junior players (under 16 years old)
St Dunstan's Jubilee Ground
Canadian Avenue
Catford
SE6 4SW
Adult players (over 16 year olds)
Cleeve Park School
Bexley Lane
Sidcup
DA14 4JN