Milton and Fulston United Football Club
Milton and Fulston United Football Club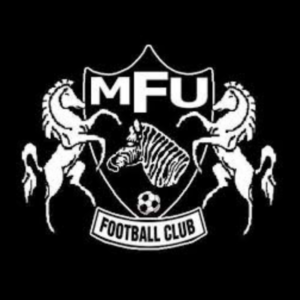 A club based in Sittingbourne with teams playing in our adult and junior divisions
Milton & Fulston Utd FC are a Community Charter Standard Club based in Sittingbourne, Kent.
Our club provides a safe and player focused environment for footballers to develop their skills and love of the game.
We run teams from our Development Squad through Under 7's to Under 18's playing in the Medway Messenger League, a Senior Men's Team in the Sheppey Sunday League and 2 Adult Disability Teams, known as the Spiders and Zebra Spiders.
Milton & Fulston Utd was formed as a result of the amalgamation of two Clubs, Milton FC and Fulston Zebras, both of whom have a long history in the town.
We are constantly looking for new players, coaches, volunteer helpers and sponsors to our Club. If you are interested in any of the above, we would love to hear from you.
Get in touch with the club
Milton and Fulston United Football Club
Westlands School
Westlands Avenue
Sittingbourne
Kent ME10 1PF