Mersham Valiants Football Club
Mersham Valiants Football Club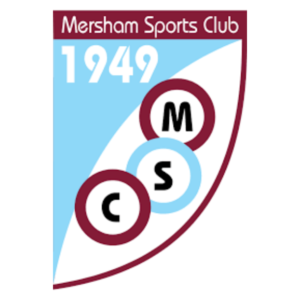 A club based at the Forstal, near Ashford, with teams playing in our adult division.
We have 3 adult squads playing in the Kent disability football league, and cover a wide range of abilities.
Our coaches are all FA qualified and have many years of experience in disability football between them.
Several of our players have been with us since we originally formed, over 15 years ago but many more have joined since and we welcome new players, at all levels.
Get in touch with the club
Mersham Valiants Football Club
Mersham Sports Club
Flood Street
The Forstal
Mersham
Ashford
Kent TN25 6H