Faversham Town Youth Football Club
Faversham Town Youth Football Club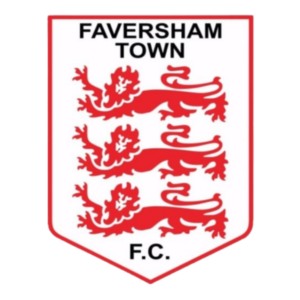 A club based in Faversham with teams playing in our adult and junior divisions
We offer children of all ages and abilities the chance to play football in the famous Lilywhite kit with the Three Lions badge on their chest!
We play home matches at Abbey School and Aquatherm Stadium.
We compete in local leagues at different levels, offering the most talented a pathway to semi-professional football with the senior team in the Isthmian League.
Our coaches are all FA qualified, and we are committed to instilling the highest standards both on and off the pitch.
The youngest age groups learn the skills and discipline that prepare them not only for football but for other sports – and indeed later life.
As an FA Community Charter Standard Club we follow the FA pathway for young players.
Get in touch with the club
Faversham Town Youth Football Club
The Abbey School
London Road
Faversham
Kent ME13 8RZ