Charlton Athletic Upbeats Football Club
Charlton Athletic Upbeats Football Club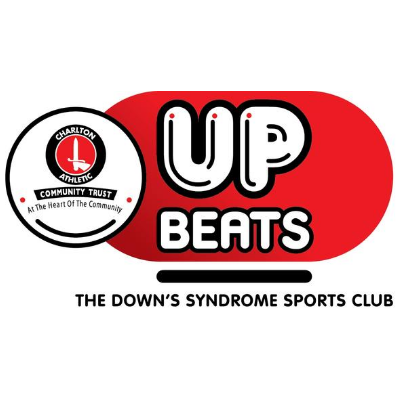 A club based in Eltham with teams playing in our adult and junior division​s​
The Charlton Upbeats is a football session bespoke for children and adults with down syndrome from the ages of 6 upwards.
First and foremost the session is to learn football, have fun and socially interact.
The older team members also compete in football tournaments and fixtures arranged by the Down Syndrome Association and other various pan-disability leagues.
The Charlton upbeats are 9 times winners of the Down Syndrome Active football competition that is held annually over the country for all down syndrome active teams to compete in.
Get in touch with the club
Charlton Athletic Upbeats Football Club
Charlton Athletic Community Trust
Foots Cray Rugby Club
239-241 Footscray Road
New Eltham
SE9 2EL