Key downloads for clubs, coaches, players and their families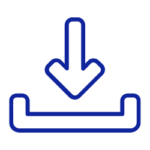 The codes of conduct are in place to ensure that everyone involved within an FA Charter Standard Club or League is playing their part to give the players a positive experience.
There are individual Respect codes of conduct for:
Young players
Adult players
Coaches, Team Managers and Club Officials
Spectators, Parents and Carers
Match Officials
Help us to create a more positive environment for all to enjoy by downloading and promoting all the resources.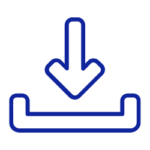 Standard code of rules (SCOR and SCORY)
We have two standard codes of rules:
One for adults (SCOR)
One for juniors (SCORY)
These are reviewed and revised every year.
Safeguarding is a fundamental aspect of our role – and the role of our clubs.
Collectively we have an ongoing duty to ensure the game is a safe, positive and enjoyable experience for our players, their families, our coaches, our referees and everyone else in our League.
By working together, we are making safeguarding everyone's responsibility.
Our safeguarding policies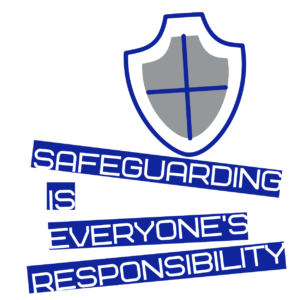 We wanted to draw your attention to the Government's recently updated guidance on test and trace, and specifically a new section on the use of QR codes.
In addition to maintaining and sharing records where requested and displaying an official NHS QR poster, you must also continue to follow other government guidance to minimise the transmission of COVID-19.
Our Privacy Notice sets out how we use and look after the personal information we collect from you.
We are the data controller, responsible for the processing of any personal data you give us. We take reasonable care to keep your information secure and to prevent any unauthorised access to or use of it.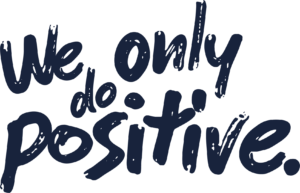 Creating the right environment for our players, both on and off the pitch, is our priority.